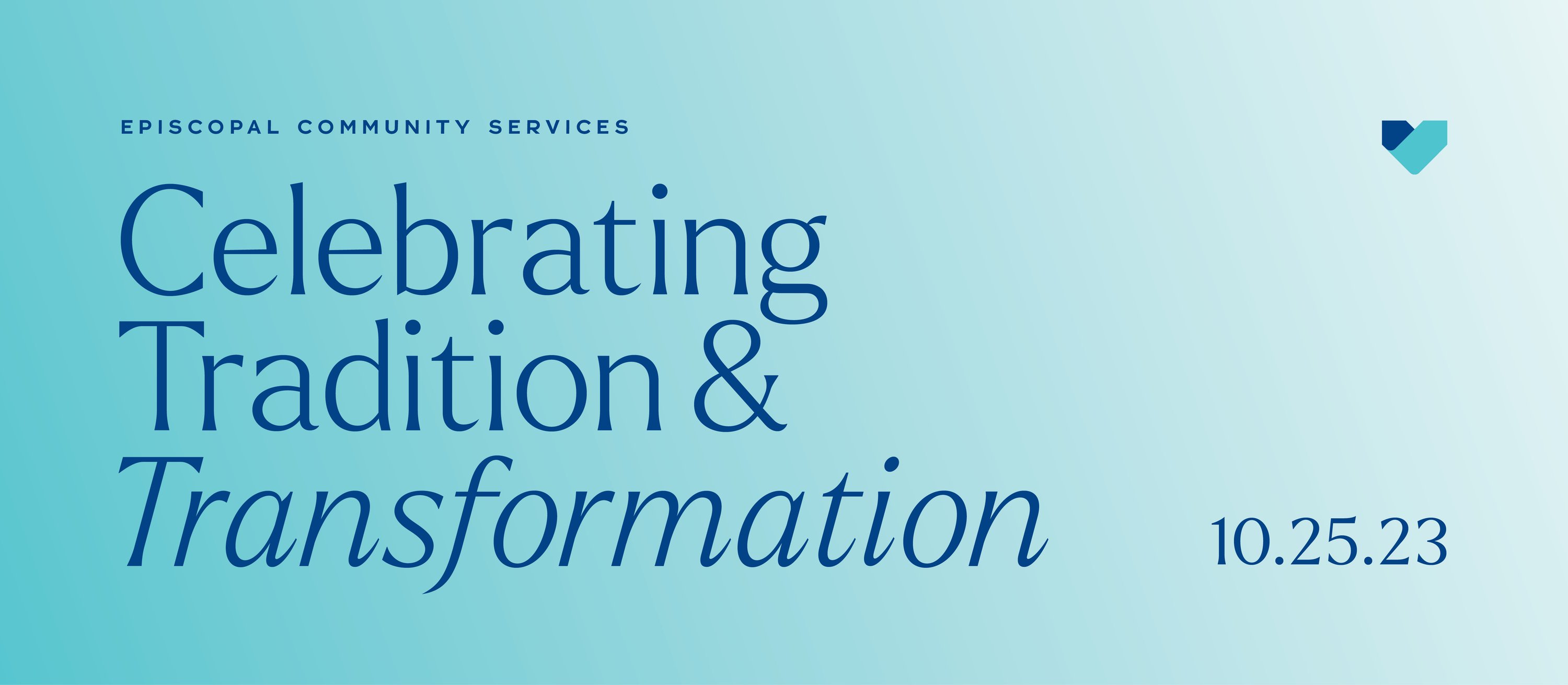 Wednesday, October 25, 2023




5:30PM




Appleford Estate, Villanova, PA
Celebrate a decade of making a difference in Philadelphia under the leadership of David E. Griffith who is retiring, and welcome incoming Executive Director, Anne Rice-Burgess.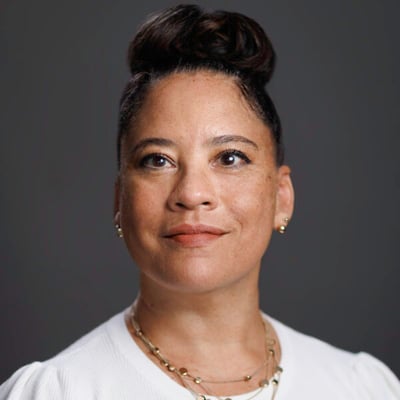 Anne Rice-Burgess has more than 30 years of experience in faith-based human services organizations, most recently leading Methodist Services as President and CEO. Anne's career stemmed from her own experience as an adopted child and lifelong attendance and membership in faith-based institutions. Her passion for the work lies deeply in her conviction that regardless of any person's circumstances of birth and/or experiences in life, every person deserves to be equally valued and provided with opportunities to thrive. It is with this recognition that Anne believes that one of the greatest resources given to anyone is another person's time, commitment, and care. Anne's work has included direct care case management in addiction counseling, foster/kinship care and adoption; human resources; program management and program development; grant writing and fundraising; strategic planning and board membership. Learn more.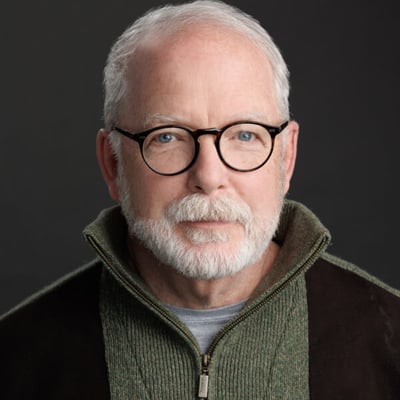 After a decade at the helm of Episcopal Community Services, David E. Griffith, Executive Director + Head Coach, is headed toward a well-deserved retirement. Prior to ECS, Dave had an extensive career in the corporate sector as President and CEO of The Modern Group, Ltd. and with IBM and MCI before that. Dave then followed an inner calling to apply the principles of good business to "the good work" and joined ECS in May 2013.
A man of vision, innovation, and unwavering support of ECS staff and participants, Dave has been a fearless leader ushering in an era of research-based pathways for economic mobility. His commitment to understanding and addressing poverty at every level has moved the agency toward long-term, high-impact services that not only empower individuals and support families, but also advocate for them at the state and local level. Dave's kindness, generosity, and tireless championing of his staff and the ECS community have been a constant source of encouragement even in the most challenging moments of this time in history.
Event Host

Commmittee Members
Steve Bitterman
Alan Casnoff
Carole Green
Renée Hughes
Cheryl Beth Kuchler
Bill Marino
The Rev. John Midwood
Cynthia R. Muse
Emily Pickering
Mary Sales
Betty Stagg
Mollie Suddath
Gail Trimble
Julie Williams
Barbara and Fred Sutherland
John Chou and Teresa Wallace
Flowers: Mary Sales
Band:
Signature Cocktail:
Non-alcoholic Cocktail:
Beer & Wine: